To assist in ensuring your engineered parts are delivered to the standard and quality you (and your customer) would expect, we use the latest inspection equipment and engineering methods available.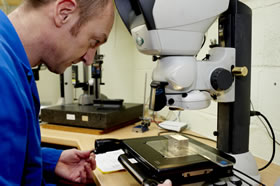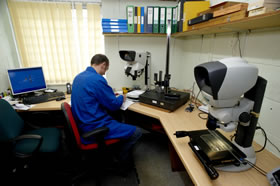 We are happy to cater for whatever inspection criteria you feel is required:
First Article Inspection Reports
Initial Sample Inspection Reports
Statistical Process Control
All work-in-progress has to pass stringent criteria before passing to the next operation and final view components are inspected according to customer requirements using a range of calibrated measuring equipment. Any reports issued with shipped goods are by customer request and can be as specific as necessary.
Only when the components have passed through final inspection are they despatched with an accompanying Certificate of Conformity. Uncertified raw materials are not accepted, so retaining traceability.