Here at F C Newell we pride ourselves on our customer service and have built up good relationships with all of our customers over the years, whether they have been dealing with us for weeks, months or even decades!
Read the feedback from our customers by clicking here
We offer a quick response to all enquiries and even if we are unable to help we try our best to recommend others who could.
Our lead times are fast (but realistic according to the work required) and most urgent enquiries can be accommodated to suit.
We are more than happy to give updates on the progress of your order during all stages of the manufacturing cycle. Our strong relationships with our sub-contract suppliers enables us to track your order even when it is off site.
We offer next day delivery as standard using a world-wide known courier and we also deliver goods to local customers using our own company van.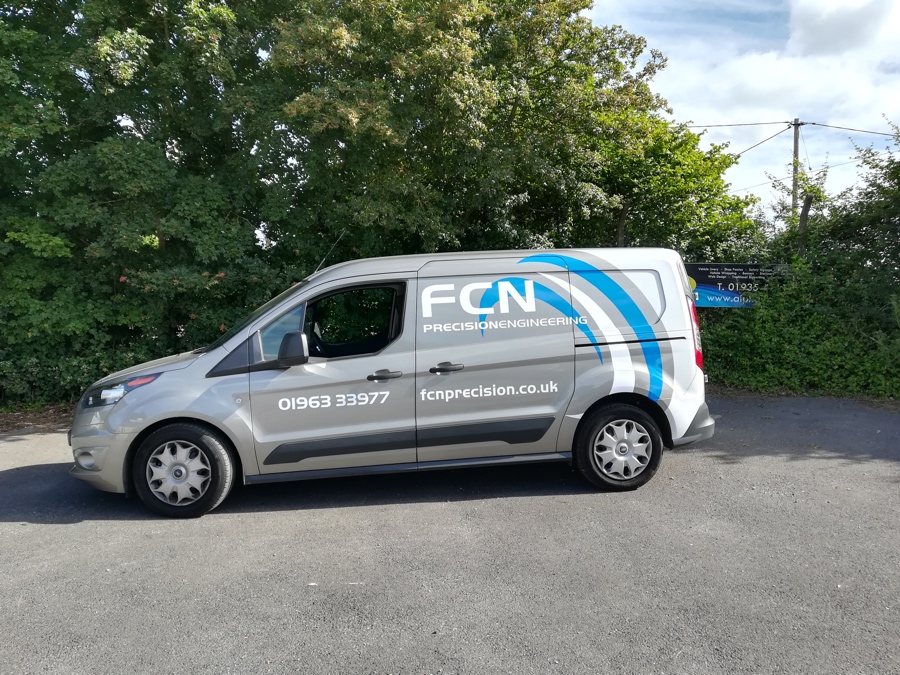 If you have any other queries regarding our services at all please do not hesitate to contact us and we will do our best to answer your questions.